St Andrew's day and winter blues
Google has a cunning way to teach trivia to the world via his doodles. Today's doodle celebrates St Andrew's day, the national day of Scotland. The Scots have devised a genius scheme to beat the autumn-winter blues. Winter blues is particularly acute among foreign post-docs from low latitude countries. Not everyone likes those short, rainy days.
The Scottish winter festival starts today on November 30th and will culminate with the Burns Night on January 25th with a high-point during the Hogmanay's celebration week between Christmas and the New year.
After living for sometime in a place, I start to develop new habits that I miss when I leave. One of them is to sit in a comfortable armchair at one of the many cafés in Edinburgh on a rainy windy Sunday afternoon and read books with a nice cup of Cappuccino. Those cafés are full of families enjoying a Sunday brunch and students preparing their exams. A few of them even claim that J. K. Rowlings wrote her Harry Potter books while drinking coffee there. The story is that J. K. Rowlings was too poor to put the heating on in her flat and worked in cafés. In an interview she mentioned that she is still writing at cafés but that now she can afford not drinking them. In fact she can just buy the coffee place itself! The wealthiest woman in town is a writer, great isn't?
The only equivalent I found in Grenoble is the Bookworm Café (92 rue Saint-Laurent). The place has the cozy feel of a British café with a comfortable couch and armchairs, a selection of teas and homemade scorns. The place is run by native-speakers and has a collection of books that you can read while having your tea or coffee. You can also join the book club. The sad news is that it is closing down soon. The owners are looking for a new location. There will be any English-friendly café before Spring 2014 in Grenoble! How such a student-town like Grenoble has only one (and soon no) place like that! Since there is no native-speaker anymore at my Institute, it is a place for me to practice my English.
Strange enough, Grenoble has been designated the best student town in France by the magazine "L'Etudiant" (http://www.letudiant.fr/etudes/rendezvous--etudier-en-region/les-villes-ou-il-fait-bon-etudier.html). I looked at the criteria. I agree that Grenoble is one of the best towns for outdoor activities, has a pretty good public transport system, has bike paths, … Maybe on average Grenoble is the best town but certainly not on the aspect I discussed. My suspicion is that the journalists applied blindly the statistics at hand without taking the human appreciation factor into account.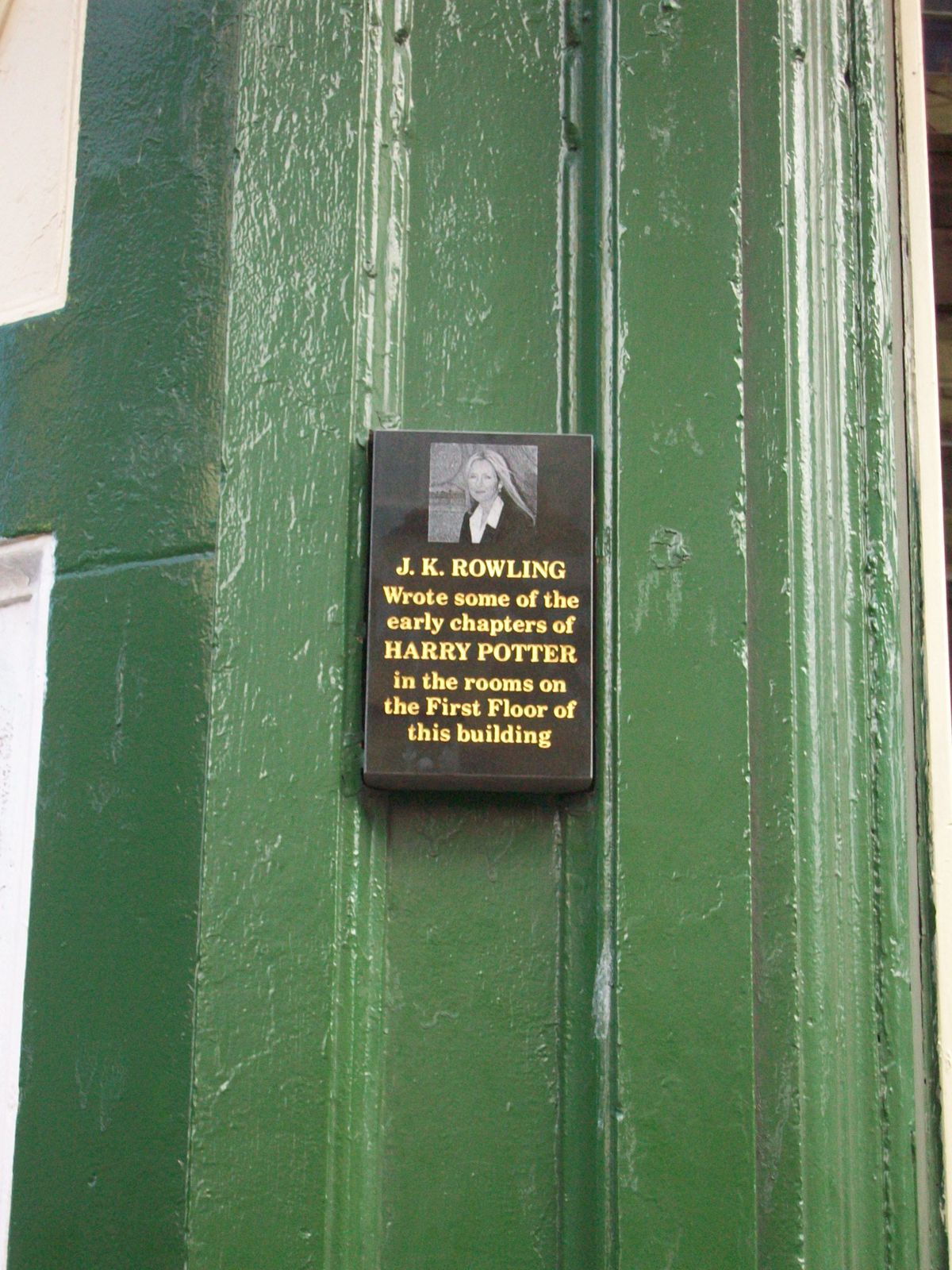 To be informed of the latest articles, subscribe: